Wealth Management Experience Since 1990

Arthur Karabelas is a Managing Director and Wealth Manager with First Republic Investment Management. Prior to joining First Republic in 2017, Mr. Karabelas was a Financial Advisor and Executive Director at J.P. Morgan Securities. Before joining J.P. Morgan Securities in 2013, he spent eight years with Merrill Lynch. In his current role Mr. Karabelas focuses on fixed-income, including municipal corporate and treasury bonds. In addition to developing hedging strategies for fixed-income portfolios against interest rate risk, he advises on bond allocations in diversified portfolios. He also provides cash management services to corporations.

Education

Mr. Karabelas earned his Bachelor of Science in Marketing and Finance from Babson College.
Email me
Check the background of the firm and its investment professionals on .
Team Connections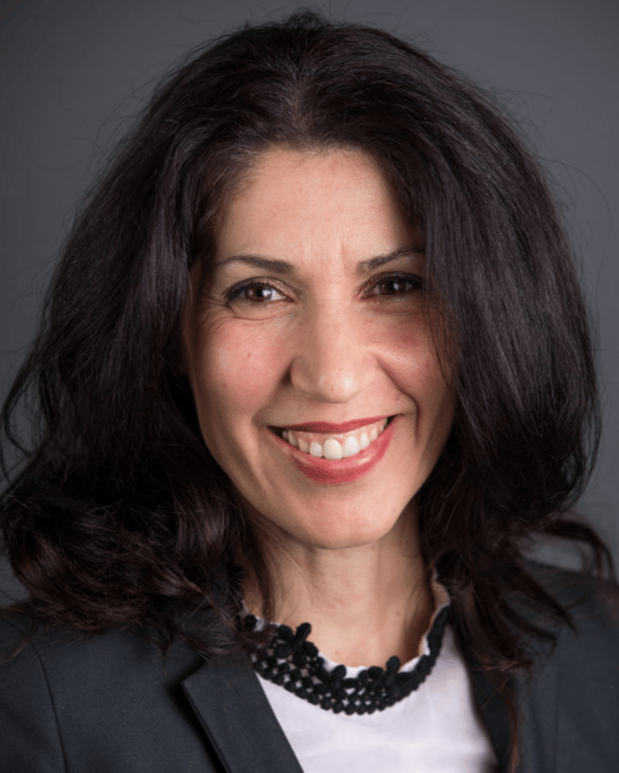 Okita Sevi
Wealth Manager, First Republic Investment Management
Boston
Learn more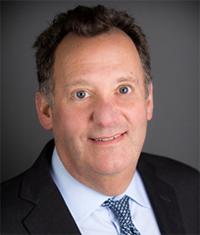 Jeff Sherman
Wealth Manager, First Republic Investment Management
Boston
Learn more
You may also be interested in