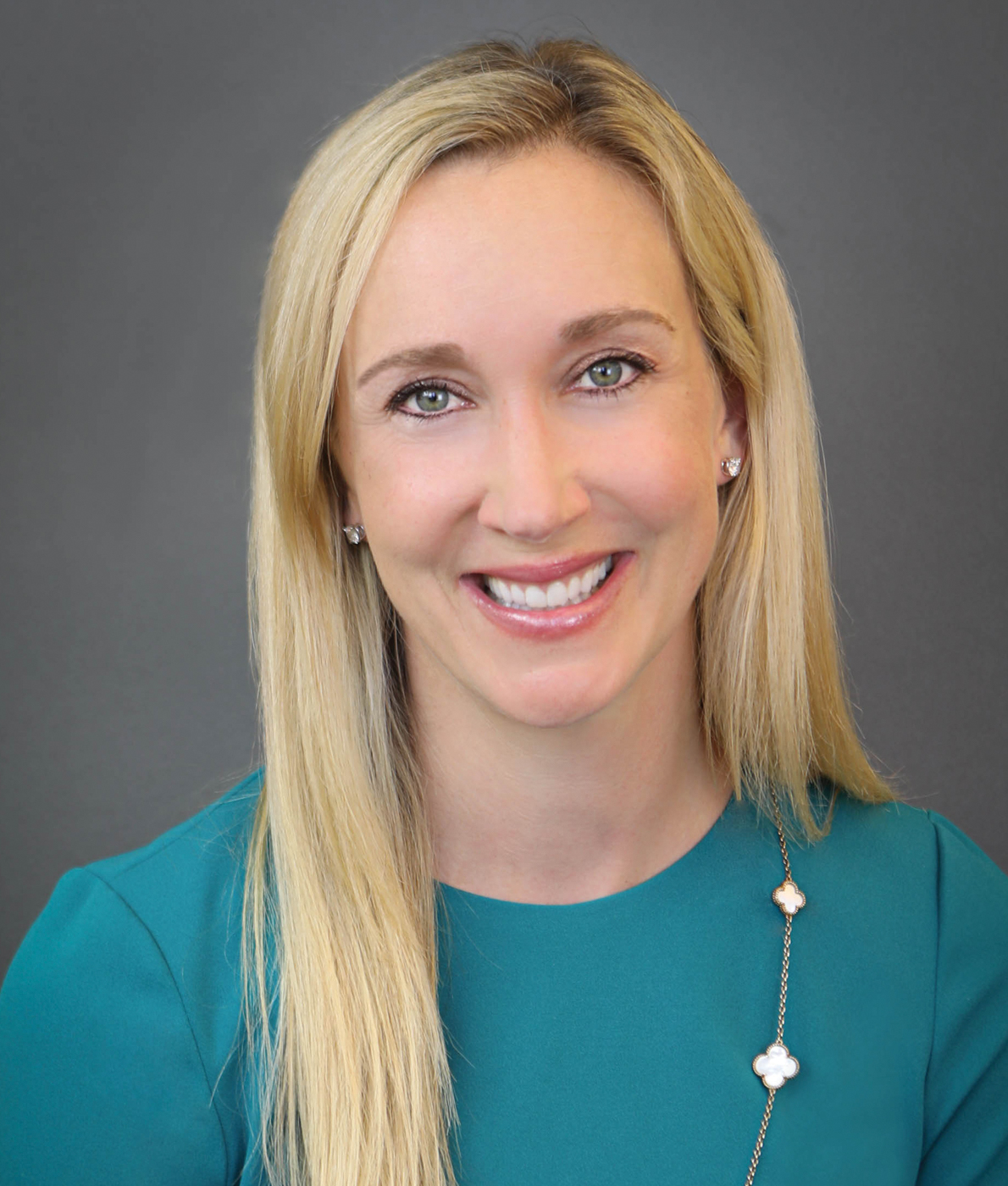 Claudia Lovell
Regional Business Leader
NEWPORT BEACH / CORONA DEL MAR / LOS ANGELES / SAN DIEGO / SANTA BARBARA
Claudia Lovell
Regional Business Leader
NEWPORT BEACH / CORONA DEL MAR / LOS ANGELES / SAN DIEGO / SANTA BARBARA
Wealth Management Experience Since 2006

Claudia Lovell is a Managing Director and a Regional Business Leader with First Republic Investment Management. Ms. Lovell oversees the Wealth Managers of the Southern California region, including Century City, Newport Beach, San Diego and Santa Barbara. She is responsible for sales strategy, recruiting and collaboration across all areas of the Bank. Prior to joining First Republic, Ms. Lovell spent 13 years at UBS where she was most recently an Executive Director and Branch Manager of the Century City Office. She also served as the Deputy Branch Manager at the Los Angeles Private Wealth Office and prior to that, spent six years on the municipal trading desk covering financial advisors and clients across the West Coast.

Education

Ms. Lovell holds a Bachelor of Arts degree in Economics from Vassar College, where she was involved in numerous student groups and graduated with honors. Her studies included a year abroad at the London School of Economics and Political Science.
Email me
Check the background of the firm and its investment professionals on .