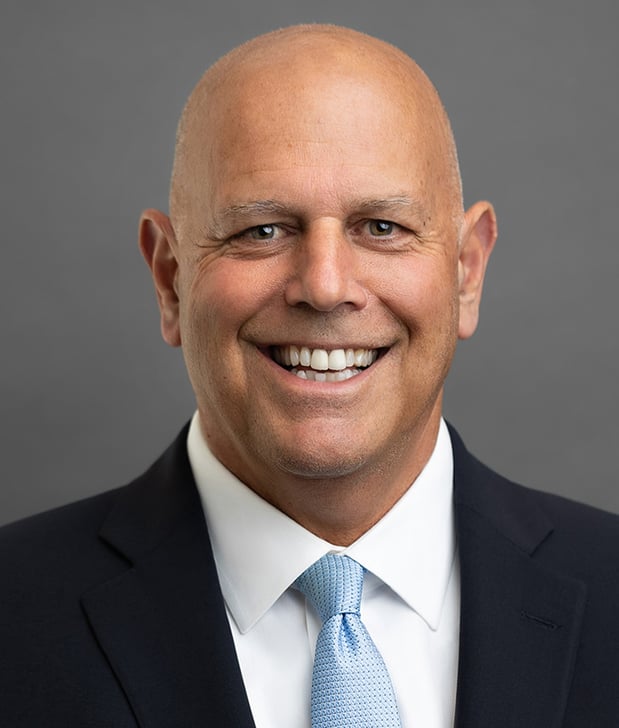 Drew J. McFarland
Estate and Business Planning Specialist, First Republic Securities Company
NEWPORT BEACH/CORONA DEL MAR
Drew J. McFarland
Estate and Business Planning Specialist, First Republic Securities Company
NEWPORT BEACH/CORONA DEL MAR
Wealth Manager Experience Since 1991

Drew McFarland is a Managing Director of Estate and Business Planning at First Republic Securities Company. Mr. McFarland is an experienced insurance professional who works with clients to design and incorporate customized life insurance solutions. He has extensive knowledge in estate planning; wealth transfer; wealth accumulation; and business implementation for financial advisors, banking professionals and their clients. Prior to joining First Republic in 2021, Mr. McFarland was an ultra high net worth specialist at Merrill for 10 years, collaborating with colleagues and their clients to help wealthy individuals, families and businesses understand insurance concepts. His primary focus was wealth protection, accumulation, distribution, policy review and analysis. Before his time at Merrill, Mr. McFarland was one of the founding members of the national insurance brokerage and distribution division within MetLife Investors. He was responsible for developing and implementing the wholesale brokerage, banking and institutional insurance sales arm. He began his career operating a retail insurance and planning practice with Equitable, focused on individuals, pension plans and executive benefits.

Education

Mr. McFarland has an associate's degree from Fullerton College and attended Cal Poly Pomona, studying landscape architecture.
Email me
Check the background of the firm and its investment professionals on .
You may also be interested in