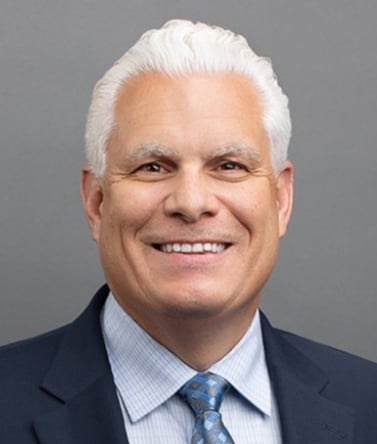 Jay Halverson
Estate and Business Planning Specialist, First Republic Securities Company
Portland / Los Angeles
Jay Halverson
Estate and Business Planning Specialist, First Republic Securities Company
Portland / Los Angeles
Wealth Management Experience Since 1988

Jay Halverson is a Senior Managing Director of Estate and Business Planning at First Republic Securities Company. Mr. Halverson joined First Republic in 2016. His expertise and experience center on assisting business owners with succession, exit and transition issues. He has extensive experience designing incentive compensation plans with an emphasis on making sure desired outcomes are in alignment with employee behavior and motivation patterns. Mr. Halverson began his financial services career with Standard Insurance Company. He then led Sales and Distribution for a small start-up company called Card Capture Services. Mr. Halverson helped build this company into a successful ATM processing business which was eventually sold for more than $100 million to E-Trade. He then held various leadership positions at several established and start-up businesses, including acting as COO during a crucial turnaround period for Certified Security Solutions and Managing Financial Blueprint Design, a consultancy dedicated to helping family businesses address succession and risk management issues.

Education

Mr. Halverson earned his Bachelor of Science from the University of Oregon in Finance.
Email me
Check the background of the firm and its investment professionals on .