Wealth Management Experience Since 1986

Jeff Sherman is a Managing Director and Wealth Manager with First Republic Investment Management. Prior to joining First Republic in 2017, Mr. Sherman was a Financial Advisor and Executive Director at J.P. Morgan Securities. Over the past 33 years, Mr. Sherman has been providing high net worth families, senior executives and physicians groups with wealth management strategies for 25 of those year. His principle role within his team has been the management of two equity funds that benchmark against the S&P 500 total return index. Mr. Sherman has spent his career in the world of both wealth management and branch management. He created and managed the office for Tucker Anthony in Wellesley, Massachusetts. Prior to his time at J.P Morgan, Mr. Sherman was a Senior Resident Director/Branch Manager of Merrill Lynch in Newton, Massachusetts, where he was on the Merrill Lynch's Chairman's Council for six years. Mr. Sherman began his career with Lehman Brothers Kuhn Loeb in its Global Private Client Group in Boston, Massachusetts.

Education

Mr. Sherman graduated from Bowdoin College.
Email me
Check the background of the firm and its investment professionals on .
Team Connections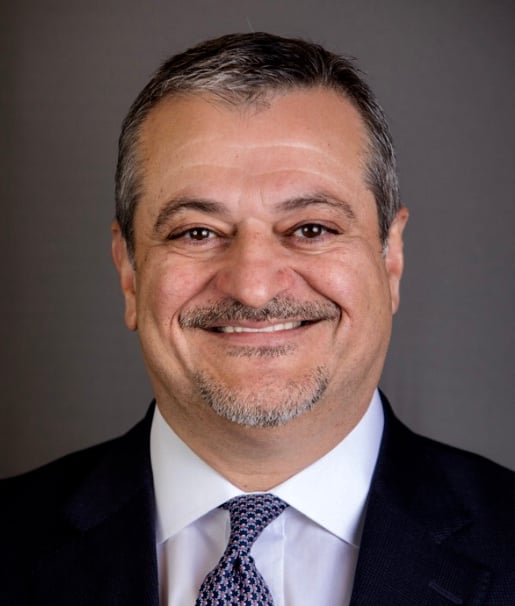 Arthur Karabelas
Wealth Manager, First Republic Investment Management
Boston
Learn more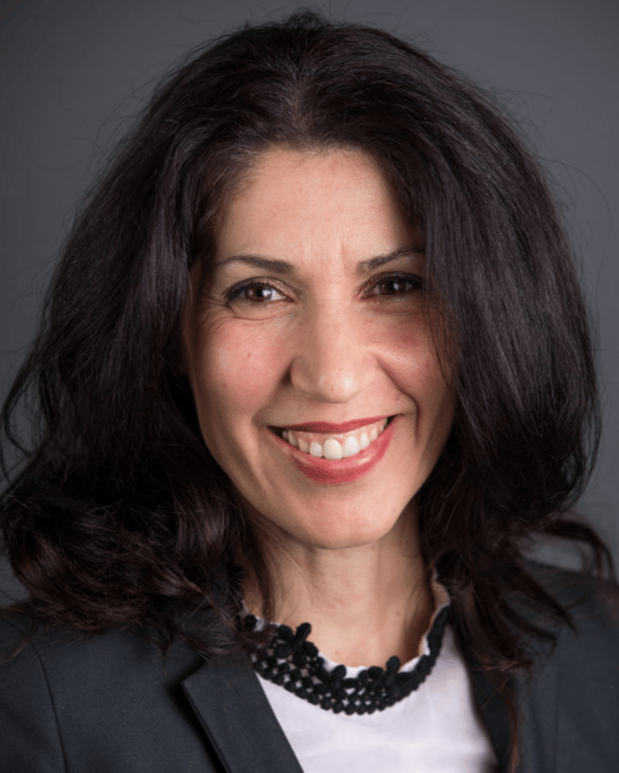 Okita Sevi
Wealth Manager, First Republic Investment Management
Boston
Learn more
You may also be interested in