Wealth Management Experience: Since 2013

J.P. Garofalo is a Vice President and Wealth Manager with First Republic Investment Management. Prior to joining First Republic, Mr. Garofalo was a Wealth Advisor and Alternative Investments Director at Morgan Stanley Private Wealth Management. He began his financial services career in 2013 at Morgan Stanley as a Consulting Group Associate. He spent four years at Ares Management, covering private and leveraged credit. He also worked closely with institutional investors across the platform to facilitate effective private market allocations. As a Chartered Alternative Investment Analyst (CAIA), Mr. Garofalo works with high net worth clients to provide expertise in alternative investments and deliver a modern investment management program.

Education

Mr. Garofalo earned his bachelor's degree in English and American literature from Middlebury College.
Email me
Check the background of the firm and its investment professionals on .
Team Connections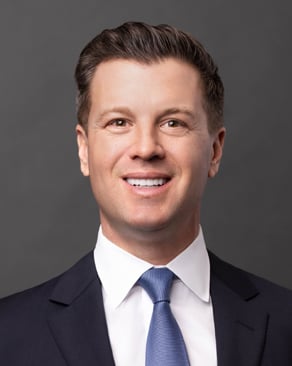 Alexander H. Kadish
Wealth Manager, First Republic Investment Management
Los Angeles
Learn More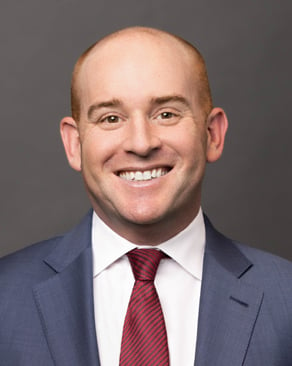 Nicholas Davey
Wealth Manager, First Republic Investment Management
Los Angeles
Learn More
You may also be interested in