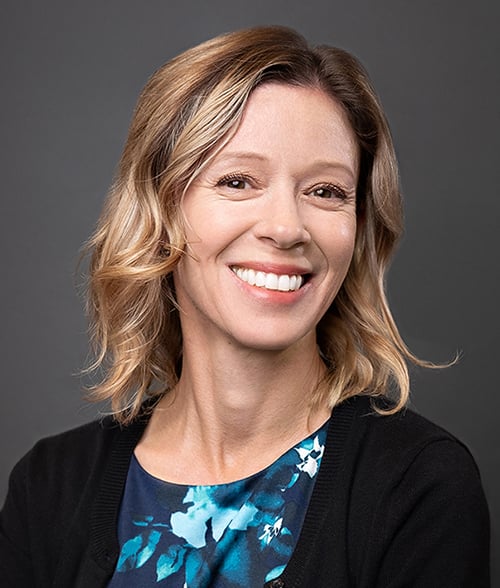 Kelly Arrillaga
Managing Director, Family Engagement and Governance Consultant, J.P. Morgan Private Wealth Advisors LLC
San Diego
Kelly Arrillaga
Managing Director, Family Engagement and Governance Consultant, J.P. Morgan Private Wealth Advisors LLC
San Diego
Wealth Management Experience Since 2001

Kelly Garcia Arrillaga is a Senior Managing Director, Family Engagement and Governance Consultant with First Republic Investment Management. Mrs. Arrillaga joined First Republic in 2019 and prior to her current role, served as a Fiduciary Specialist to high net worth families and their trusted consultants over the last 18 years. Before joining First Republic, Mrs. Arrillaga was a Senior Fiduciary Advisory Specialist at Wells Fargo, which she joined in 2001 from Privada, Inc., a startup tech company.

Community Involvement

Active in an organization dear to her heart, she is a former board member for Families of Flight 93, an organization helping in the construction of a permanent memorial to the victims of the United Airlines Flight 93 crash that occurred on September 11, 2001, in Pennsylvania. She is also an active volunteer for Laughing Pony Rescue in San Diego.

Professional Designation

She is a Certified Trust and Financial Advisor.

Education

Mrs. Arrillaga earned her bachelor's degree in Creative Writing from the University of California, San Diego. She is a Certified Trust and Financial Advisor, and has received the Family Firm Institute Certificate in Family Business and Wealth Advising.
Email me
Check the background of the firm and its investment professionals on .