Wealth Management Experience Since 2011

Michael Wray is a Vice President and Wealth Manager at First Republic Investment Management. Mr. Wray joined First Republic in 2018 after previously working at Merrill Lynch within its Private Banking & Investment Group. Mr. Wray provides comprehensive financial and investment planning for ultra high net worth clients, with special focus on entrepreneurs. corporate executives, and venture capital/private equity general partners. The foundation of his practice is creating meaningful and long-lasting relationships with each client by understanding their goals and attitudes about wealth. He then employs a behavioral finance-based approach to help clients establish and execute an investment plan to meet those goals. In addition, Mr. Wray advises clients on strategies for managing concentrated stock and options positions. As a deep and curious observer of capital markets and the business landscape, Mr. Wray also provides economic commentary and company-specific insight to clients, with an emphasis on venture-backed private companies.

Community Involvement

Mr. Wray resides in Westport and is an active supporter of charities focused on animal rescue, environmental concerns and homelessness. He currently serves on the board of Korean K9 Rescue in New York City.

Professional Designation

Mr. Wray holds the Chartered Financial Analyst® designation from the CFA Institute and is a member of the CFA Society New York. He is also a CERTIFIED FINANCIAL PLANNER® professional.

Education

Mr. Wray is a graduate of The Pennsylvania State University with a degree in Finance.
Email me
Check the background of the firm and its investment professionals on .
Team Connections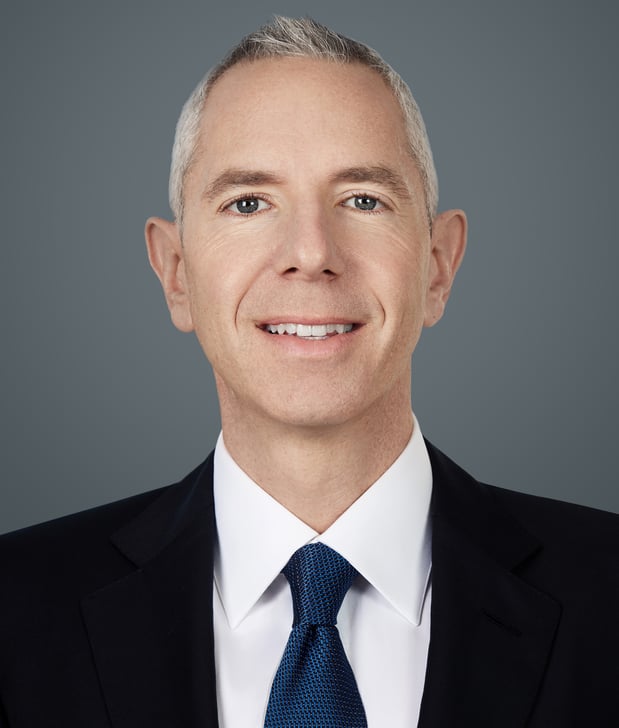 Jeff Schottenstein
Wealth Manager, First Republic Investment Management
San Francisco
Learn more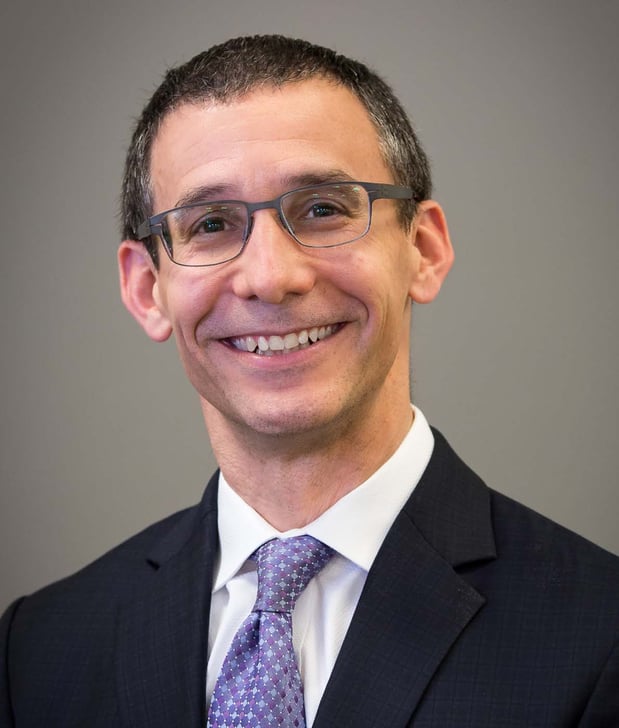 Stuart Wechsler
Wealth Manager, First Republic Investment Management
Greenwich
Learn more
You may also be interested in