Wealth Management Experience Since 2002

Okita Sevi has been a Managing Director and Wealth Manager at First Republic Investment Management since 2017 and has over 2.5 decades in Wealth Management. Okita is a Certified Financial Planner™ who deals with family offices, professional talent, senior executives of public entities and HNW families. Her expertise and experience have often been cited as adding value regarding asset allocation and manager selection. Okita also works extensively in the private investment space providing solutions for clients. Before First Republic Okita was With J.P. Morgan in the Global Wealth Management Division which she left in 2013. Prior to J.P. Morgan Okita spent 13 years at Bank of America where she was working on issues involving planning, lending and investing. While at Bank of America private Bank she was both a Senior Private Client Manager and a Chartered Retirement Planning Counselor®. Okita currently lives in Westwood with her husband. She enjoys volleyball and tennis with her 2 sons and friends in her spare time.

Education

Okita earned her Bachelors of Science in Business Management and Marketing from Tirana University in Tirana, Albania.
Email me
Check the background of the firm and its investment professionals on .
Team Connections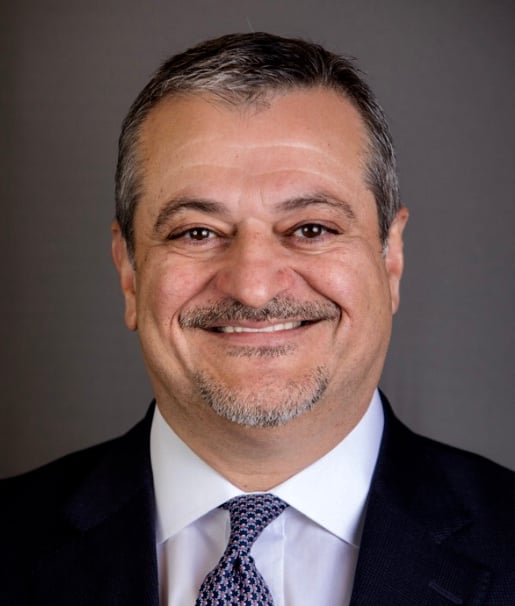 Arthur Karabelas
Wealth Manager, First Republic Investment Management
Boston
Learn more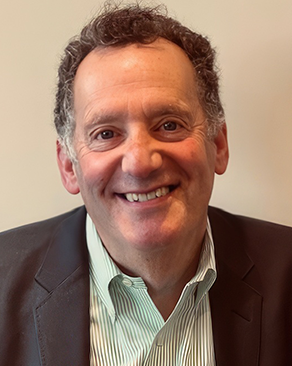 Jeff Sherman
Wealth Manager, First Republic Investment Management
Boston
Learn more
You may also be interested in