Wealth Management Experience Since 2002

Okita Sevi is a Managing Director and Wealth Manager at First Republic Investment Management. Prior to joining First Republic in 2017, Ms. Sevi was a Financial Advisor at J.P. Morgan Securities where she focused on asset allocation as well as planning for retirement and college funding needs. She also has an extensive background in providing commercial and residential lending services, along with commercial and personal banking. Prior to joining J.P. Morgan Securities in 2013, Ms. Sevi was with the Global Wealth Management Division of Bank of America for 13 years, most recently as a Senior Private Client Manager. During her time at Bank of America, she provided financial guidance to high-net-worth clientele. In 2009, Ms. Sevi brought her experience in planning, lending and investing to Merrill Lynch where she started working with Jeff Sherman and Art Karabelas.

Professional Designation

Ms. Sevi has been a Chartered Retirement Planning Counselor® professional since 2012.

Education

Ms. Sevi earned her Bachelors of Science in Business Management and Marketing from Tirana University in Tirana, Albania. She received a certification in Financial Planning from Boston University in 2008.
Email me
Check the background of the firm and its investment professionals on .
Team Connections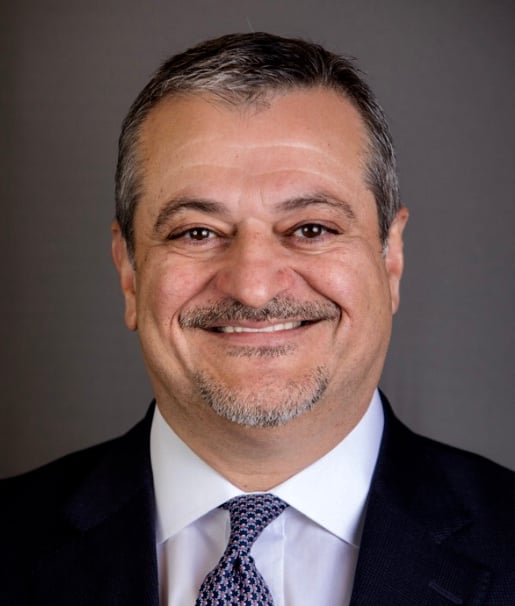 Arthur Karabelas
Wealth Manager, First Republic Investment Management
Boston
Learn more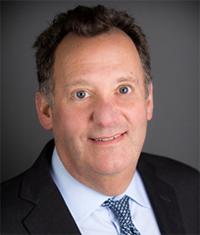 Jeff Sherman
Wealth Manager, First Republic Investment Management
Boston
Learn more
You may also be interested in