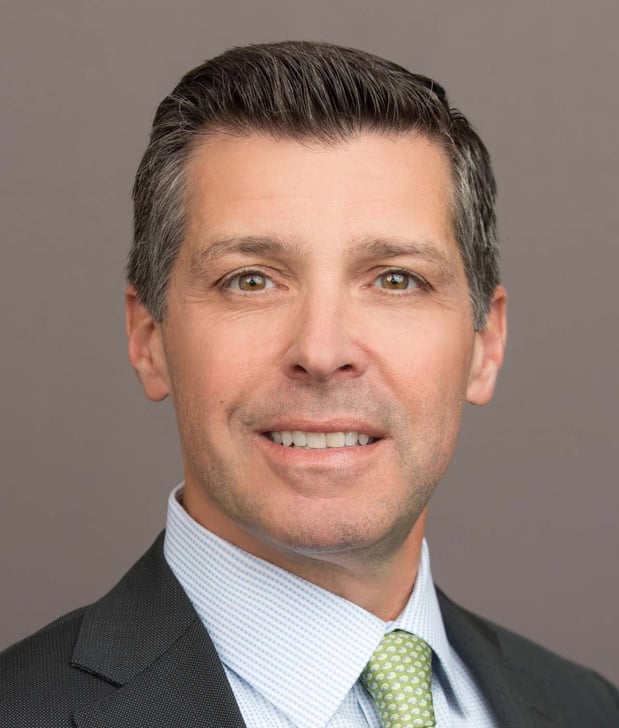 Steven Soja
Wealth Manager, J.P. Morgan Wealth Management
San Francisco
Industry Accolades
Top Advisor Rankings by State

Forbes, 2018-2022

Top Advisor Rankings by State

Barron's, 2022
Forbes/SHOOK Top Wealth Advisors Best-In State (08/24/22, data as of 03/31/22); (08/24/21, data as of 03/31/21); (08/25/20, data as of 03/31/20); (09/10/19, data as of 03/31/19); (09/12/18, data as of 06/30/18). Ratings may not guarantee future success or results. Fee paid for advertisement materials after ranking announced.
Barron's Top 1,200 U.S. Financial Advisors (03/11/22, data as of 09/30/21). Ratings may not guarantee future success or results. Fee paid to rating provider for advertisement materials after rating announced.
Steven Soja
Wealth Manager, J.P. Morgan Wealth Management
San Francisco
Wealth Management Experience Since 1995

Steve Soja is a Senior Managing Director and Wealth Manager with First Republic Investment Management. Mr. Soja joined First Republic in 2015, continuing a career spanning nearly three decades in wealth management. He and his team develop comprehensive investment solutions designed to meet the unique needs of their clientele. Mr. Soja has a particular proficiency with pre- and post-liquidity planning, concentrated stock management and diversification, alternative investments as well as asset allocation and manager selection. Prior to joining First Republic, Mr. Soja spent nine years as a Director at Credit Suisse Private Bank. Prior, Mr. Soja was Managing Director at Bank of America Private Bank and a Senior Vice President at Wells Fargo Private Bank. He began his investment management career at Lehman Brothers in 1995. His commitment to his clients has led him to recognition as a top wealth advisor in California by Forbes from 2018 to 2022 and by Barron's in 2022.

Community Involvement

Active in his local community, Mr. Soja currently leads the investment committee and serves as a board member of Family House in San Francisco, California.

Professional Designation

He is a Certified Investment Management Analyst® designee and a Certified Private Wealth Advisor® professional.

Education

Mr. Soja earned his Bachelor of Science in Business Administration from University of Vermont and an MBA in International Finance from New York University.
Email me
Check the background of the firm and its investment professionals on .
You may also be interested in