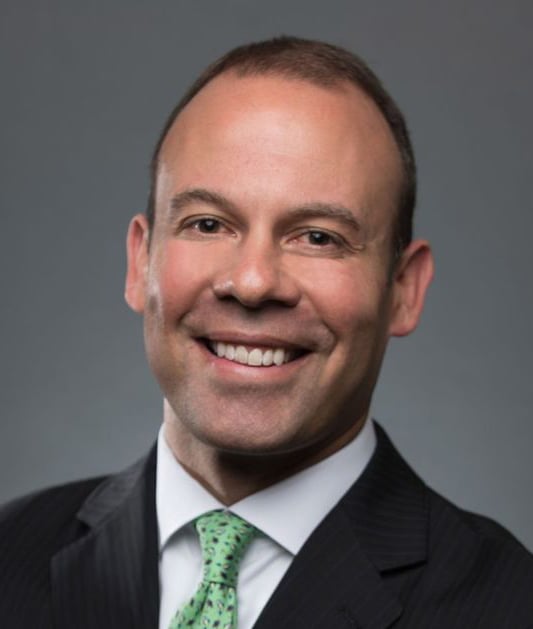 Michael Schanna
Wealth Manager, First Republic Investment Management
NEWPORT BEACH/CORONA DEL MAR
Industry Accolades
Best-in-State Wealth Management Teams

Forbes, 2023
Forbes/SHOOK Top Wealth Management Teams Best-In-State (1/12/23). Data as of 3/31/22. Ratings may not guarantee future success or results. Fee paid to rating provider for advertisement materials after rating announced.
Michael Schanna
Wealth Manager, First Republic Investment Management
NEWPORT BEACH/CORONA DEL MAR
Wealth Management Experience Since 2001

Michael Schanna is a Managing Director and Wealth Manager at First Republic Investment Management. He came to First Republic in 2015 with significant industry experience, including roles at Goldman Sachs, J.P. Morgan, Northern Trust and Credit Suisse over the span of 14-years prior. His entire career has been solely dedicated to advising entrepreneurs, principals at private equity, venture capital and hedge fund firms as well as the boards and investment committees of private school and non-profit endowments. Investment management is at the core of each relationship; however, Michael and his team serve as their clients' go-to concierge for all things related to their aggregate finances and balance sheets. Michael serves on First Republic Investment Management's Eagle Alternatives Investment Committee, which offers investment solutions to clients in the areas of private equity, private credit, private real estate, venture capital and hedge funds.

Community Involvement

Active within the local community, Mr. Schanna enjoyed serving multiple board terms over the span of 10 years for his local Christian church. Currently, he is most actively engaged with his children, their sports teams and the non-profit organizations each supports. Compassion International, SoLa Impact and the Russell Westbrook Why Not? Foundation are a few organizations Mr. Schanna and his family enjoy supporting annually, each with a focus on youth and the optimization of their future success.

Education

Mr. Schanna graduated with distinction from Indiana University Bloomington with a Bachelor of Science in Finance and a minor in Spanish.
Email me
Check the background of the firm and its investment professionals on .
Team Connections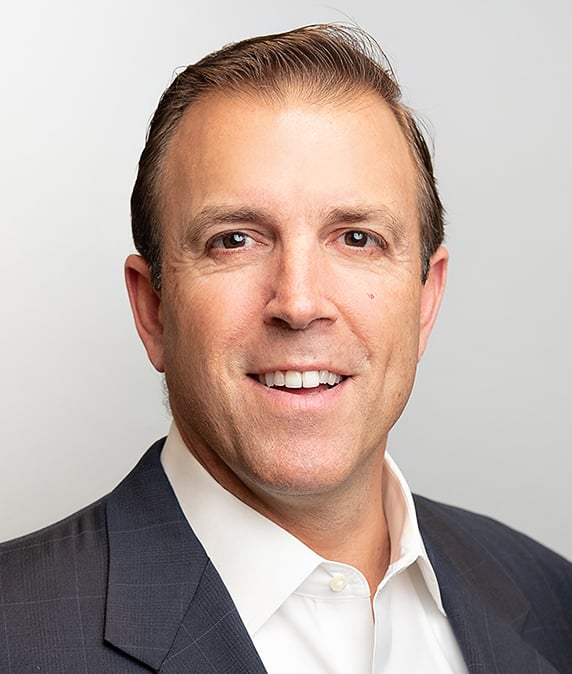 Keith Webster
Wealth Manager, First Republic Investment Management
Los Angeles
Learn more

Robin Yoshimura
Wealth Manager, First Republic Investment Management
San Francisco
Learn more
You may also be interested in